We are a fellowship of believers from all different backgrounds who live for Jesus Christ! We do this by faithfully studying and applying the Word of God, loving and serving one another, and simply looking to Jesus in all things.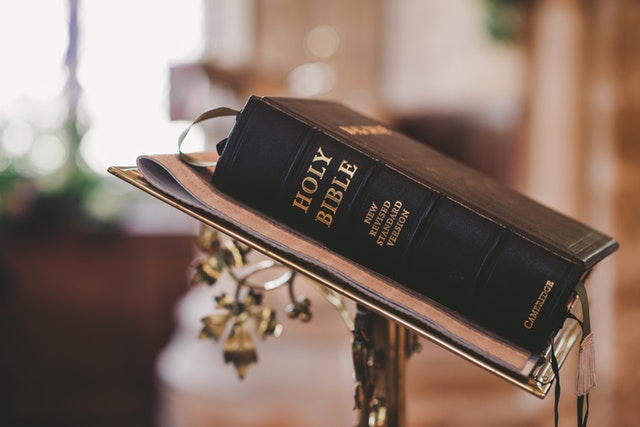 Sunday Service
10am - The Cass Centre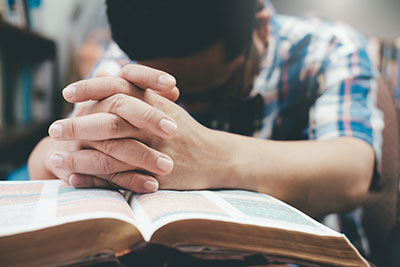 Prayer and Praise
1st and 3rd Sunday at 7pm - The Cass Centre or North Arbury Chapel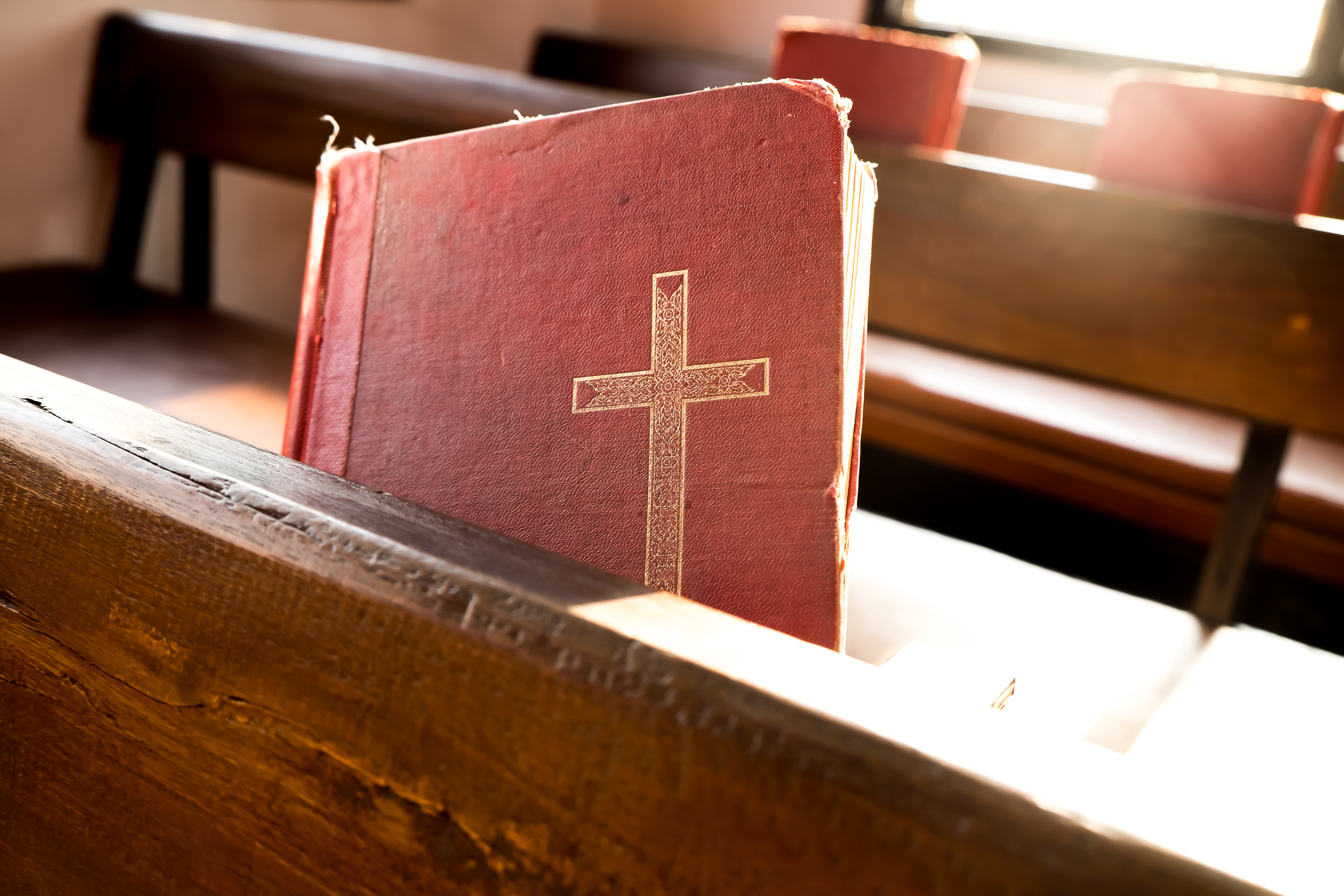 Bible Study Fellowship
Thursday at 7pm - Various Locations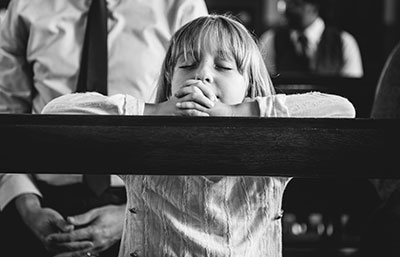 Youth Fellowship
Every other Friday - Milton Youth Centre
Below are messages and Bible teaching from Calvary Cambridge for you to download and listen to.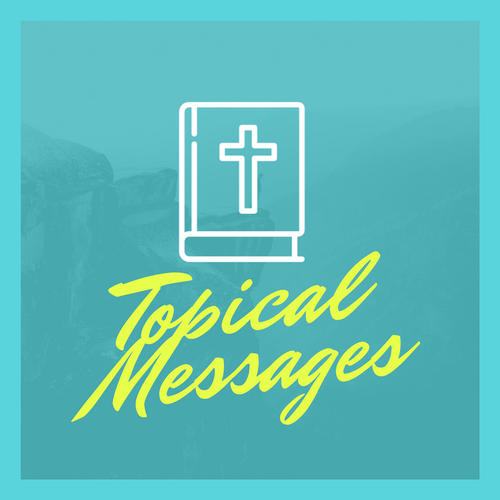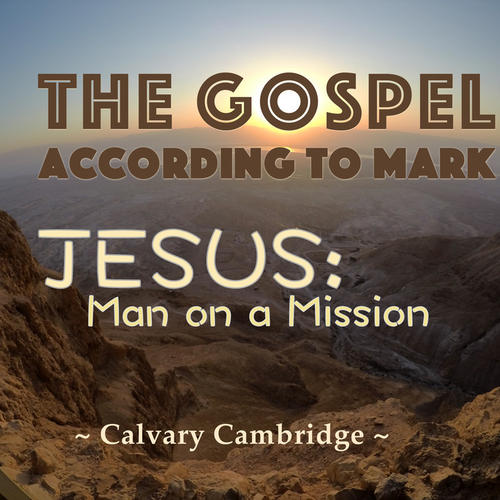 Please contact us if you'd like to know more about Calvary Cambridge or wish to attend one of our meetings.
Pastor James Peat, Calvary Cambridge Contact number: 07511 216305
We are located at The Cass Centre, Shaftesbury Road Cambridge CB2 8BS
Give to Calvary Cambridge
We believe that where God guides, He provides. Your contribution furthers our vision to reach Cambridge for Christ.
Your donations go towards facilitating the worship of our Lord and making disciples both domestically and globally through local, national, and international ministries, outreaches and missions.